LBMS and LCMS Wildlife classes took a field trip to Mackenzie Park to test out the fishing rods they built from scratch! These students worked hard to create their fishing rods, and were excited for the chance to put them to use! 🐟🐟🐟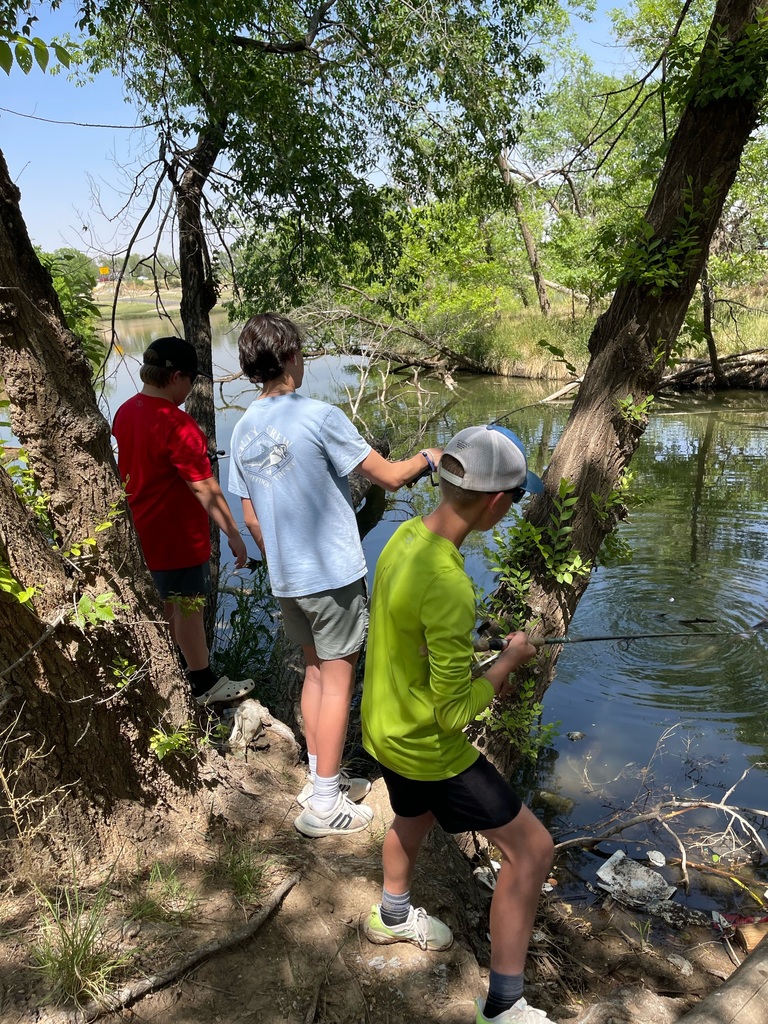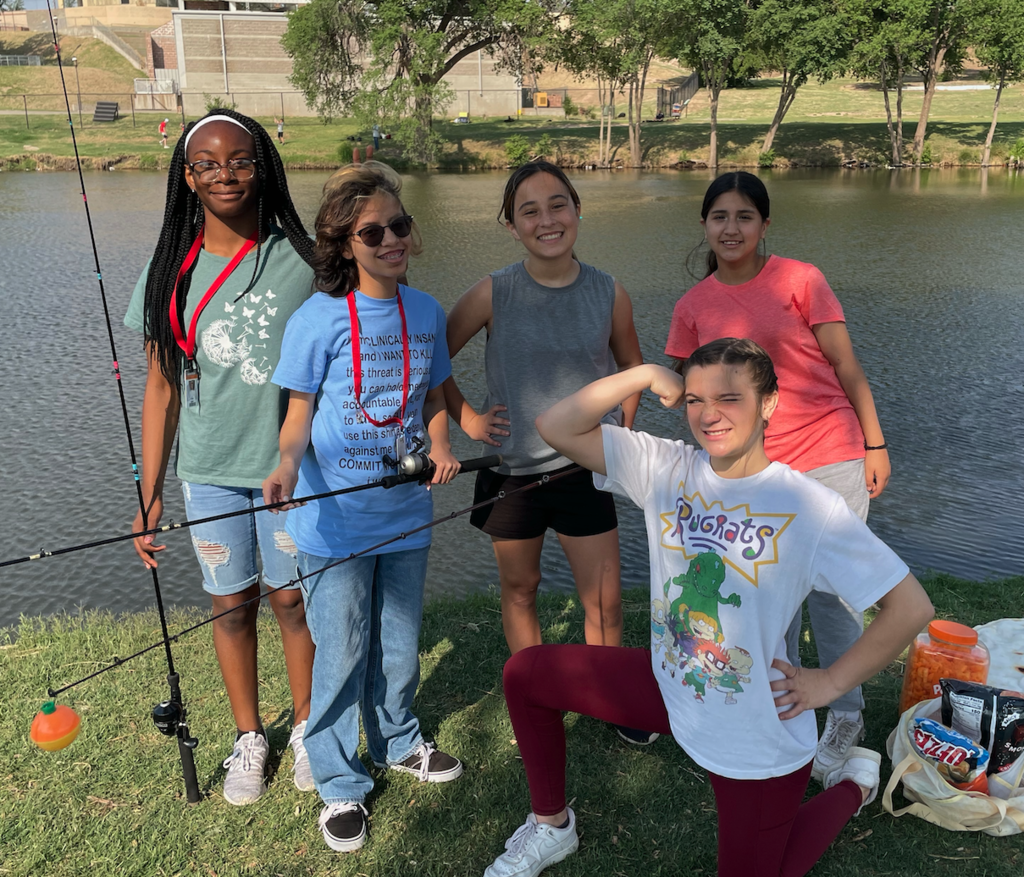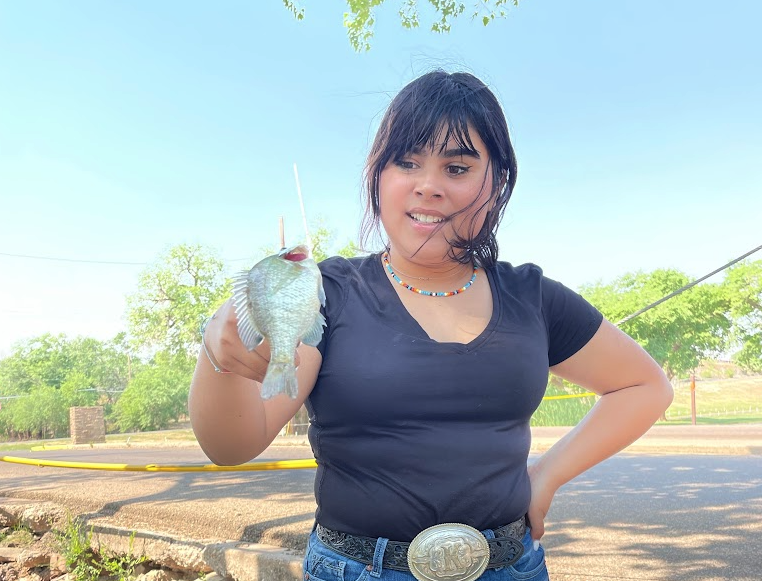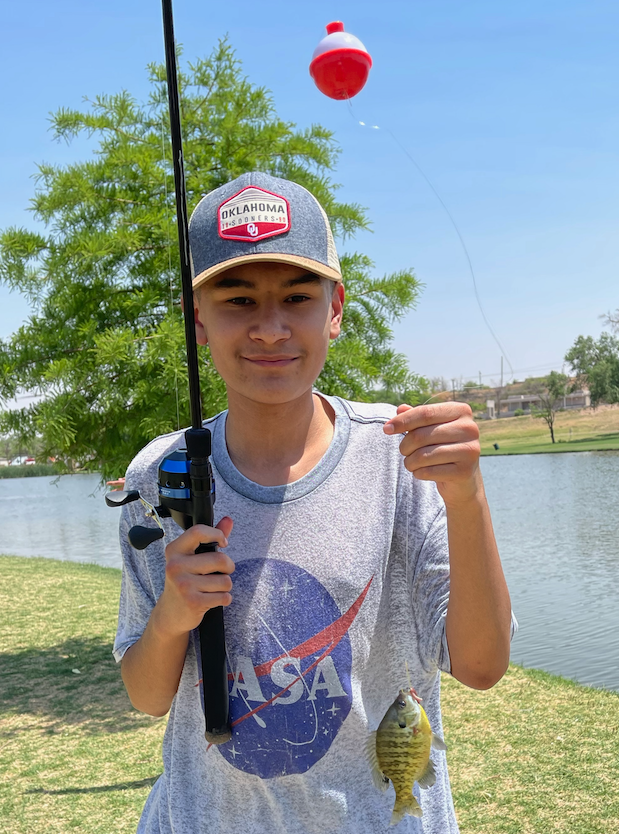 These Pirates have been hard at work! LBMS Student Council members spent a morning this week volunteering at the South Plains Food Bank farm, pulling weeds, planting vegetables, and spreading mulch! Their efforts will help SPFB provide our community with fresh produce!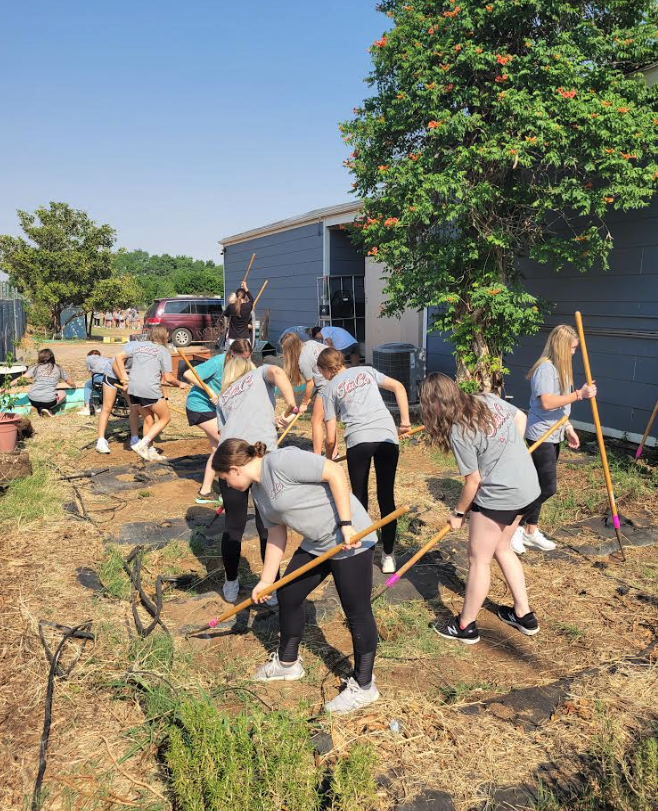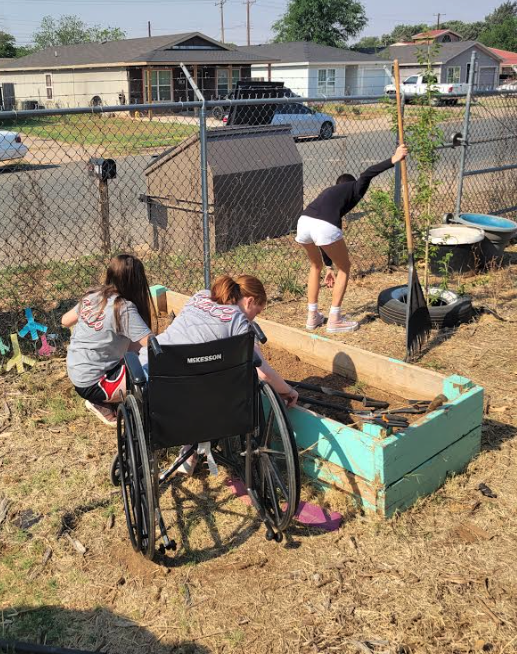 LBMS Student Council members celebrated the campus Food Services crew with some special treat baskets! We are so grateful to these loving Pirates for serving us healthy, tasty meals every day!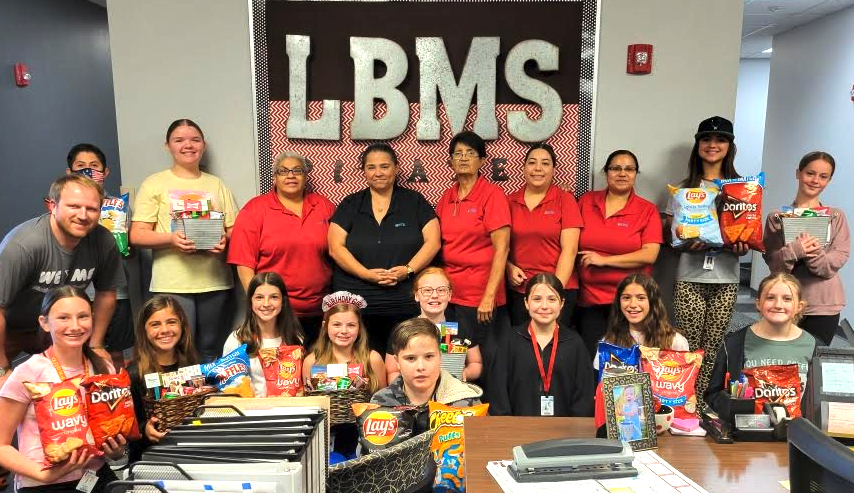 Attention, LCP fans! LCISD athletic ticketing is moving completely online at the start of the 2022-23 school year! Beginning in August, cash will no longer be a payment option for admission into any athletic event hosted by LCISD, at any level of competition. All tickets must be purchased online in advance through
https://www.vancoevents.com/us/eventlist/lubbockcooper
!

We are closing in on the end of the year, and it's time to prepare for technology equipment returns! If you are unable to turn in any of the required items, visit
https://url.lcisd.net/ITpricing
for a list of pricing.
Congratulations to our April Pirates of the Month! Congratulations to our April Pirates of the Month! 6th - Kylie Hixson, Reed Hutson 7th - Ella Gambrell, Oliver Robins 8th - Anna Tippy, Noel Armenta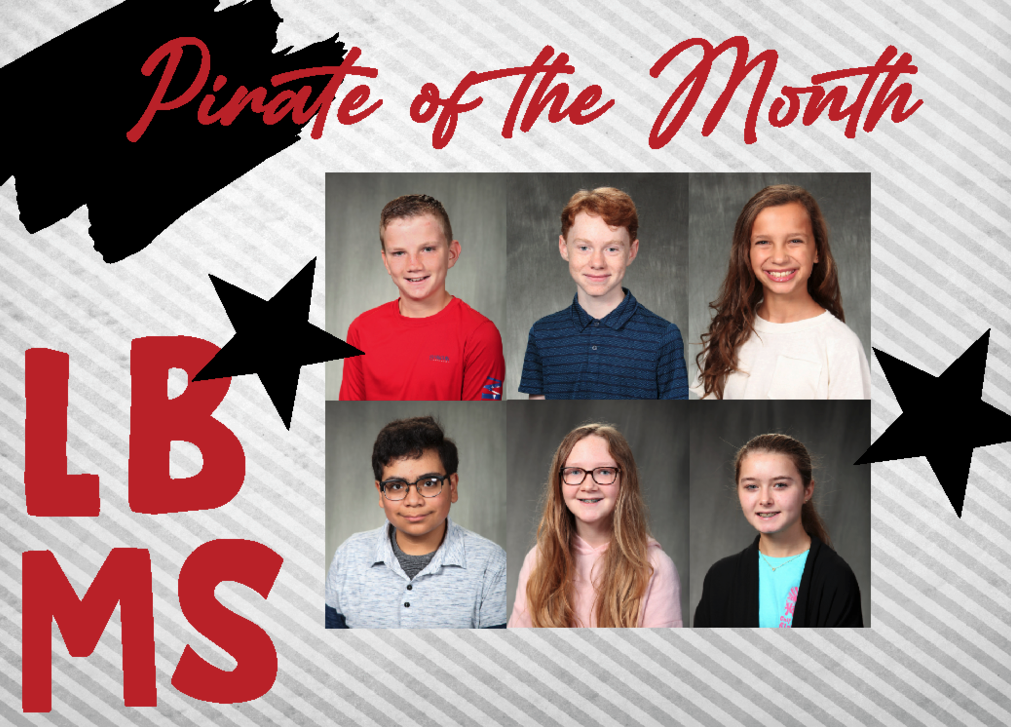 Principal Hendrix is celebrating these LBMS Pirates with shout-outs written by their teachers!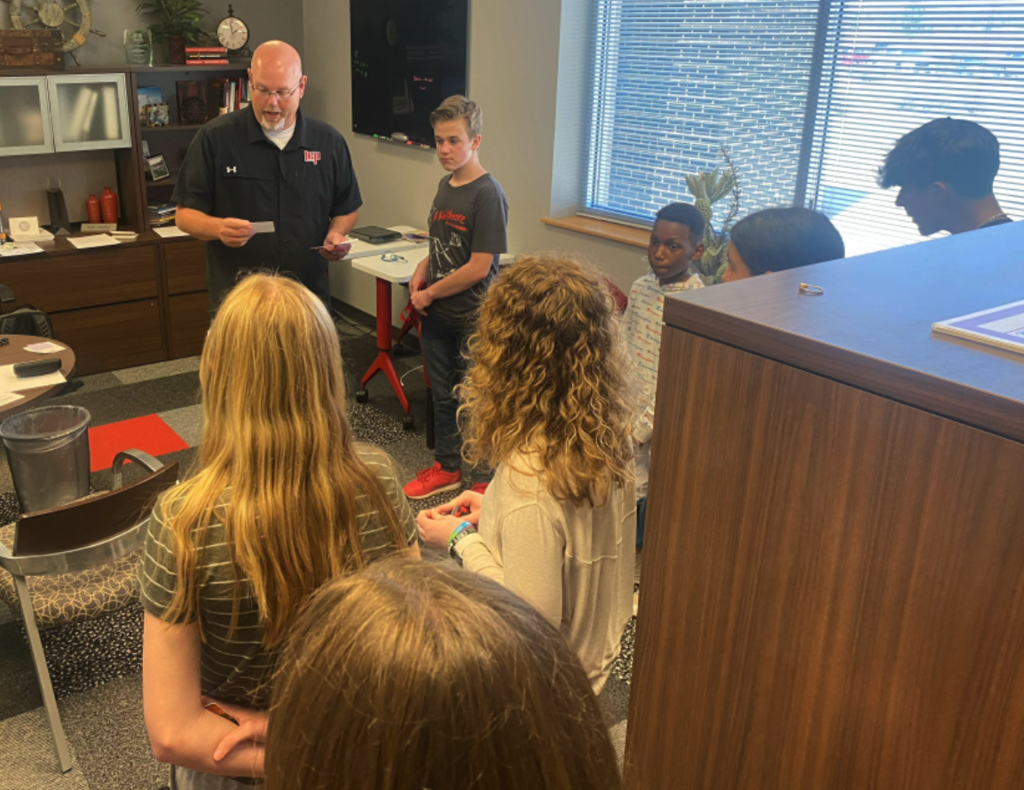 Phone and internet communications have been restored at all LCISD campuses and the district office. Thank you for your patience and understanding!
Looking ahead to next month, here is a helpful list of STAAR testing dates!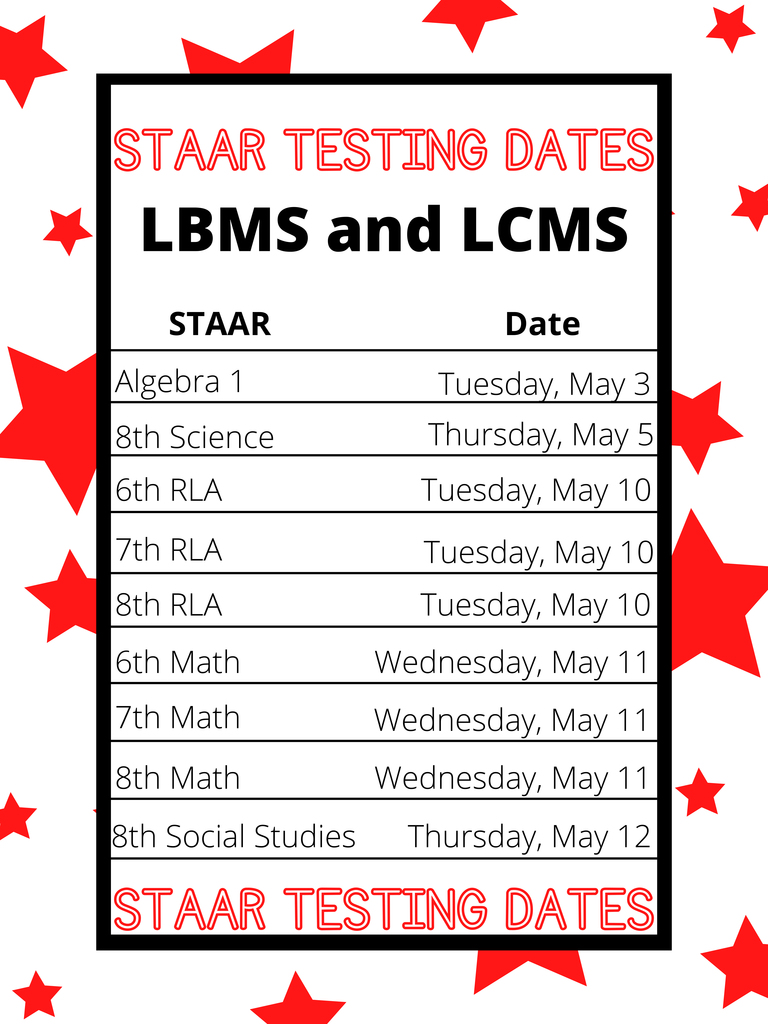 LCISD will be closed Friday, April 15 and Monday, April 18. Enjoy the Easter weekend, LCP family!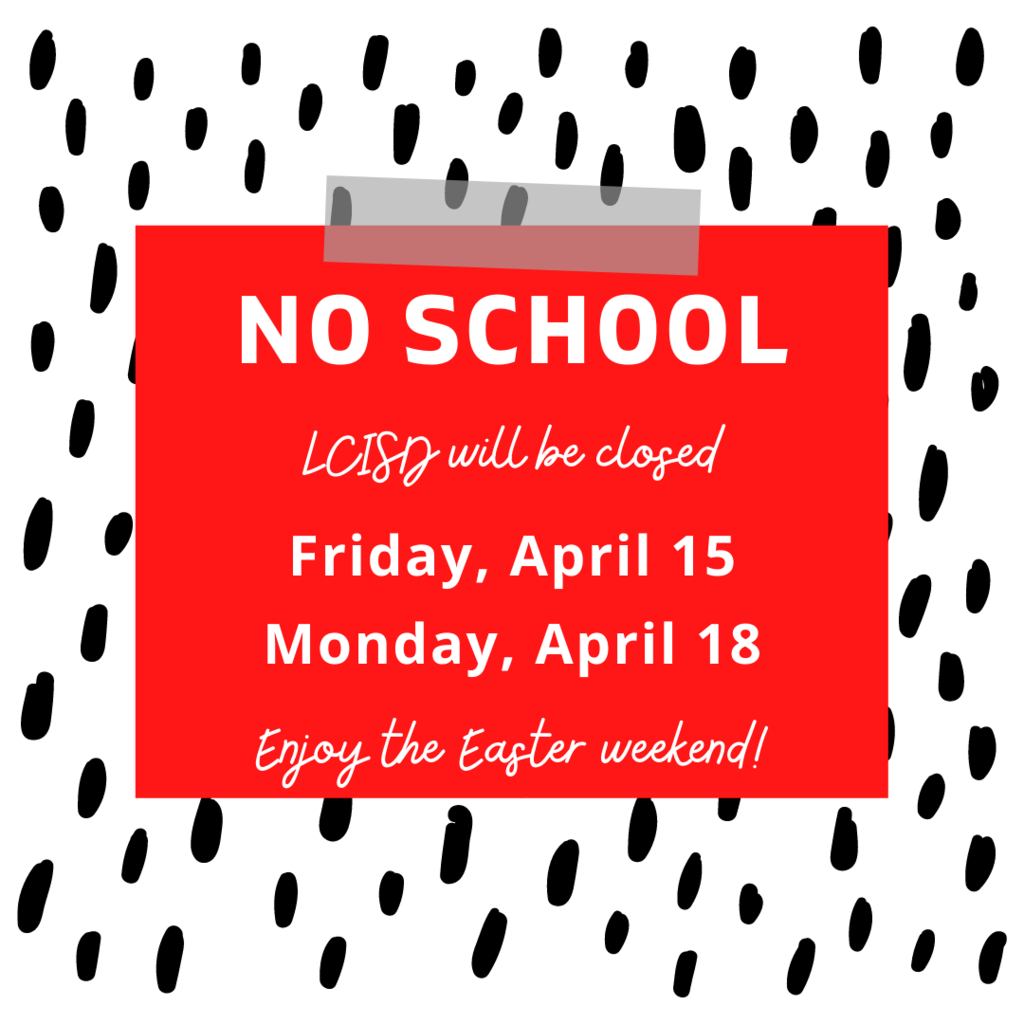 📢📢📢 The City of Lubbock will conduct the first full activation test of its Outdoor Warning System at 9:30 a.m. tomorrow, Friday, April 8. The test will last approximately three minutes. There are several sirens located in our district, and the sound coverage will include many Lubbock-Cooper campuses, households, and businesses. From here on out, the city plans to test the sirens on the second Friday of each month between 9:00-10:00 a.m. For more information about the Outdoor Warning System (including a map of sirens), visit
https://ci.lubbock.tx.us/departments/emergency-management/about-us/outdoor-warning-system
.
Congratulations to our March Pirates of the Month! Christian Barajas - 6th Kieren Hedges - 6th Spencer Zerbe - 7th Carley Crisp - 7th Isaiah Wheat - 8th Roxann Seat - 8th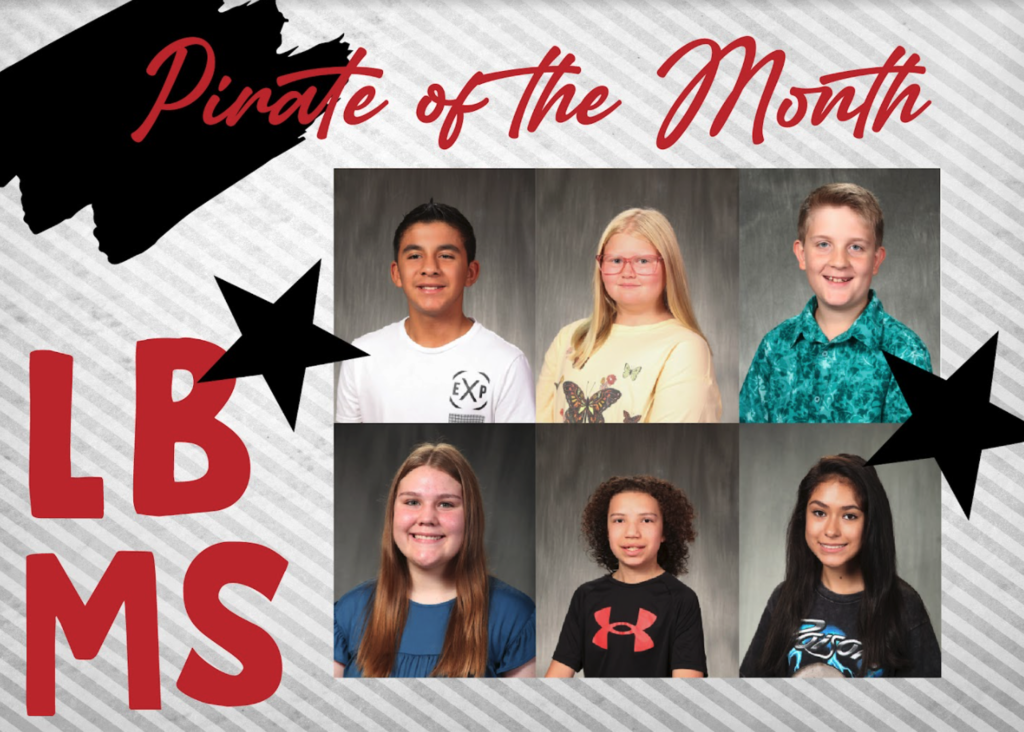 LBMS Orchestra members are enjoying the beautiful spring day with an impromptu outdoor practice!